About
Find Out More
About Us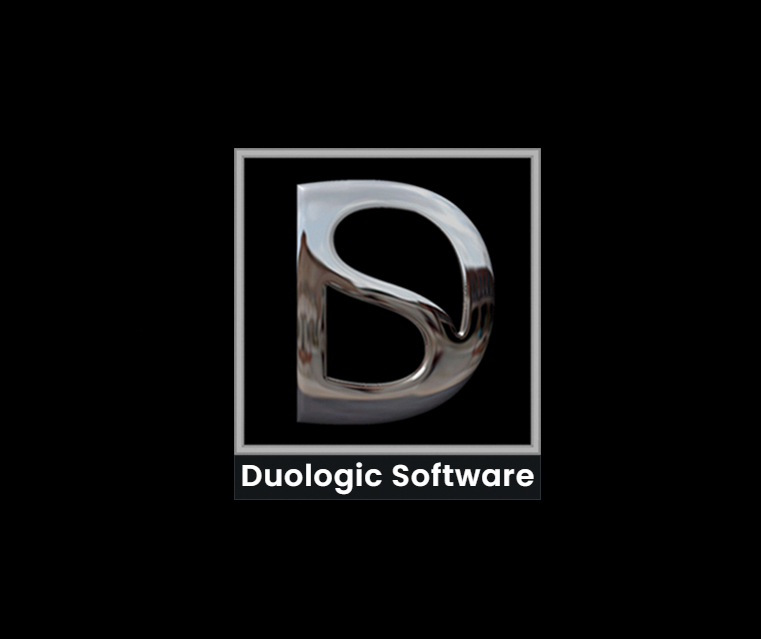 Duologic Software
Duologic Software is an indie software developer founded by Roger Lindforce in 2013. Our idea is to create innovative software solutions and to develop retro influenced games on modern hardware for multiple platforms. Our development team is internet/forum based.
Latest release

October 28, 2022

Athena Lite Pro

Expand the functionality of the operating system by using a floating menu, database modules and build web solutions using the Low-code dev concept.
It makes you build solutions and recycle information much faster than before.

Status:

Online

Starcloud.nu

Our search engine can be used as a freestanding solution or together with Athena Lite Pro. Sign up for a free trial account for 14 days and explore the potential of Starcloud. Access the net easily from the mouse-wheel button.
After a 14 day test period you will be charged using a montly subscription plan maintained by Fastspring.com. You can cancel your subscription at any time. Your account will be removed once you cancel your account or due to late payment.
Products
Check our
Products
Click on a product to find out more!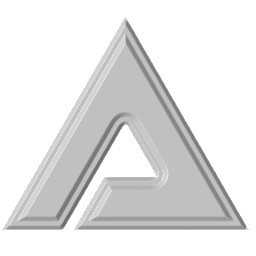 Athena Lite Pro
Crossplatform application that speeds up workflow on a computer system and makes surfing easier with the webportal Starcloud. Available for Windows, Macintosh and Linux.





Athena Lite Pro
As computers becomes more and more powerful and comes with larger storage, as well as cloud storage there's a need to access applications and folders quickly. Athena Lite was created to solve this problem. By using a standard 3-buttoned mouse device or a gaming mouse it's possible to speed up the workflow with a computer system. This application functions as a carpenters workbench. Store all your documents in database modules, create web solutions, audio books or anything all thanks to the knowledge framework concept.
Downloads
Downloads

Section
Choose your platform
Windows
Macintosh
Linux
F.A.Q
Frequently Asked
Questions
Here you will find the answer to all relevant questions concerning our products.
What is Athena Lite?

Athena Lite is a cross-platform application that runs on Java framework 8 (RNE 8), once installed adds extended functionality to the operating system both locally and when surfing the internet. This makes it alot easier to access files and folders in your computer. You can access thr webportal Starcloud.nu which is accessible by clicking the middle mouse button (scroll-wheel) on your primary monitor.
Athena Lite Pro provides innovative multi-functionality with a computer system by using a standard 3-buttoned or a gaming mouse which invites for a more efficient and smoother way to interact with a computer system compared to traditional methods, thus speeding up the handling process which saves time for commonly used tasks. You can use the database modules concept to store all your documents in one single module that you can store in a cloud solution. This will make all information portable across platforms. Use the script manager to build web solutions with the Low-code concept. Print your work or create PDFs, webpages, webforms, presentations, album collections, audio-books and more.

How to install Athena Lite on Windows?

Download the application and run the .exe file. This will start the install package. Follow the instructions in the install guide. The application can be installed to a custom directory of choice. Once installed a shortcut icon should be placed on the desktop. The application is developed to be compatible with Microsoft Windows 10 (64 bit) and higher.

Simply run Athena Lite Pro Launcher which will download and install the latest version.
The main application Athena Lite Pro.jar will be downloaded into the roaming directory Athena Lite Pro. It should be enough to run the application from the launcher each time.

You might need to install Oracle's Java 8 (JRE v1.8.0 202 64 bit) or later, as Athena Lite depends on Java Run-time environment framework to run. Oracle's Java Run-time environment (RNE v1.8.0 202) setup package is included in the installation directory in case the application cannot be run.

Oracle Java version 8 can be downloaded from http://java.com/download
Or
https://www.oracle.com/java/technologies/javase/javase8-archive-downloads.html

Oracle's Java 8 (64 bit) is compatible with the application. Open-Java is NOT supported.
Please note that any other version of Open-Java other than Oracle's versions are not compatible with Athena Lite.

Add-on content are available in the cloud community Starcloud Matrix which can be accessed from the application.

How to install Athena Lite on Macintosh?

Download the application and run the .dmg file. This will start the installation package. Drag the Athena Lite Pro Launcher image to the right (Application folder image). This will install the program in the Application directory. After installation, unmount Athena Lite's install package shown on the desktop (right click the desktop icon and select unmount). The application should be compatible with Mac OS El Capitan (64 bit) and later.

Because of the default security setting in macOS you might need to allow installations from unknown sources.
You do this by going into System Preferences/Security & Privacy/General.
Click the Lock and type your password to unlock Mac OS to make changes.
Under Allow Apps downloaded from check 'Anywhere'.
You will be asked if you want to run the application downloaded from the internet, choose 'open' and this will start Athena Lite.

It should not be any issues to install Athena Launcher from the .dmg file. The launcher downloads the latest version (file Athena Lite Pro.jar). It should run from the Launcher.
You might need to install Oracle's Java 8 (JRE v1.8.0 202 64 bit) or later, as Athena Lite Pro depends on Java Run-time environment framework to run. Oracle's Java development kit (JDK v1.8.0 202) was used in the development process.

Oracle Java version 8 can be downloaded from http://java.com/download
Or
https://www.oracle.com/java/technologies/javase/javase8-archive-downloads.html
Oracle's Java 8 (64 bit) is compatible with the application.
Please note that only Oracle's Java run-time framework are compatible with the application.

Add-on content are available in the cloud community Starcloud Matrix which can be accessed from the application.

How to install Athena Lite on Linux?

Download the application and run the .jar file. A separate dependency folder Athena Lite Pro will be created.
You might need to install Oracle's Java 8 (JRE v1.8.0 202 64 bit) or later, as Athena depends on Oracle's version of Java Run-time framework 8 to run. Oracle's Java development kit (JDK v1.8.0 202) can also be used and was used in the development process.
The application is developed to be compatible with MX Linux (Debian distros) (64 bit).

Oracle Java version 8 can be downloaded from http://java.com/download
Or
https://pkgs.org/download/oracle-java8-installer

Example: To install Oracle Java 8 on MX Linux: Add the following line to /etc/apt/sources.list:
Open terminal: deb https://debian.opennms.org/ stable main

Install GPG key of the repository:
wget -O - http://debian.opennms.org/OPENNMS-GPG-KEY | sudo apt-key add -

Update the package index:
sudo apt-get update

Install oracle-java8-installer deb package:
sudo apt-get install oracle-java8-installer
Make Java 8 default: sudo apt install oracle-java8-set-default Check which Java version that is installed with java -version In this example it shows: java version "1.8.0_131" Java(TM) SE Runtime Environment (build 1.8.0_131-b11)
Only Oracle's Java 8 (64 bit) is compatible with the application.
Please note that any other version of Open-Java other than Oracle's versions are not compatible with the application.

You might want to create an AppImage and share with the Linux community to make installation easier. This is optional and not yet supported.
The example above makes Athena Lite Pro Launcher run on MX Linux (64 bit).
The links and procedure provided above is a 3rd party solution and is not related to either Oracle or Duologic Software.

In case you want to install Oracle Java 8 on your computer see Java documentation here
https://docs.oracle.com/javase/8/docs/technotes/guides/install/install_overview.html

Add-on content are available in the cloud community Starcloud Matrix which can be accessed from the application.

How to use Athena Lite Pro?

Athena Lite was created to speed up workflow on desktop computers by using a 3-buttoned mouse device for multiple tasks.
By adding shortcuts to applications, folders, cloud, web you can access content in your computer easier compared to traditional methods.
You can use a gaming mouse since it makes interaction easier. Mouse buttons 1-5 and mouse-wheel are supported.
Once the application is started it shows the splashscreen by default. By hovering and clicking on the Athena Lite Pro icon in system tray (Windows and Linux), menubar (Mac) you can interact with your computer in different ways. You can customize the behavior in Preferences, by clicking on the tray icon and choose Settings from the popup menu. The icon supports multiple mouse-click behavior which makes it easier to use a computer. The mouse device multi-functionality are shown in the splashscreen image.
Use the floating menu (Win/Mac) and notice how much easier it is to use the operating system.
Only in the Windows version you can double-click on the tray icon to open the main form. This behavior is not implemented on Mac and Linux versions. Left click runs an application. Right click brings up the popup menu. Mouse #3 (scroll-wheel button) to access Starcloud.nu.
By using multifunctionality with a standard mouse device Athena greatly speeds up the interaction when using a computer. You will need to restart the application for any changes to take effect to make sure everything is initialized correctly. Database modules requires a starcloud account. After signing up you can create, maintain, mount and export database modules which are using file extension (.DM). There's also add-ons you can use to change skin, sound-theme and Athena libraries which makes it easy to open custom apps from Athena.

Add-on content are available in the cloud community Starcloud Matrix which can be accessed from the application.

How to use Starcloud?

Sign up at Starcloud.nu or use Athena Lite Pro to create an account from the software. You will get an email response. After that you use your unqie User account ID and password to log in.
If you're creating the account from Athena then you must make sure that you use the correct user and password information that was email to you. You can use the change account button in Athena General tab to make sure that your user information correspond to what's in the email. That should make it easy to login. To use startcloud from Athena just click the mouse-wheel button to visit Starcloud.nu. The custom links is cloud based so you can access them from any platform.

Which platforms does Athena Lite and Starcloud support?

Windows
Mac OS
Linux

Planned:
Android
iOS


Who can participate in Starcloud?

Starcloud.nu is a smart, fast and safe search engine. It is totally free from unsecure websites. Companies that offers products and services that is of great interest for the majority to Starcloud users world-wide is of high priority to be included in the system. Local services is also of interest, as long as there's an estimated potential to attract users in that area. In case you have advice of services that should be included send a request to contact@duologic.se If you believe your company can qualify to be of interest at a wider scale send an email to business@duologic.se
Team
Our Hard Working
Team
Duologic Software's team are forum based and consists of free-lancing expert developers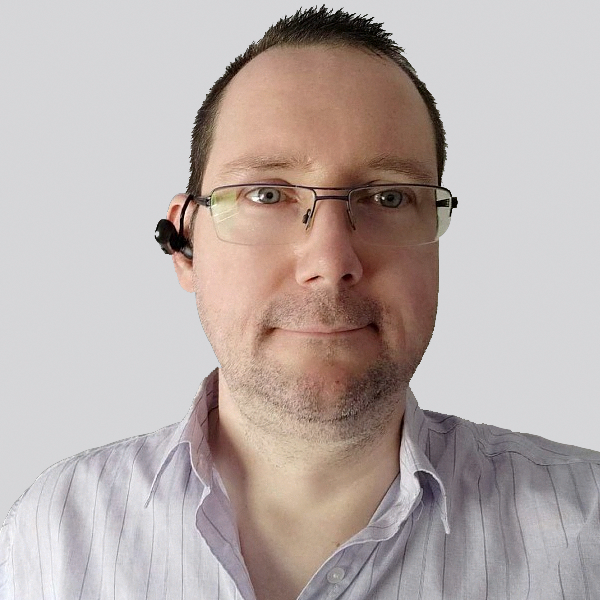 Roger "ThRuST" Lindforce
Visionary/CEO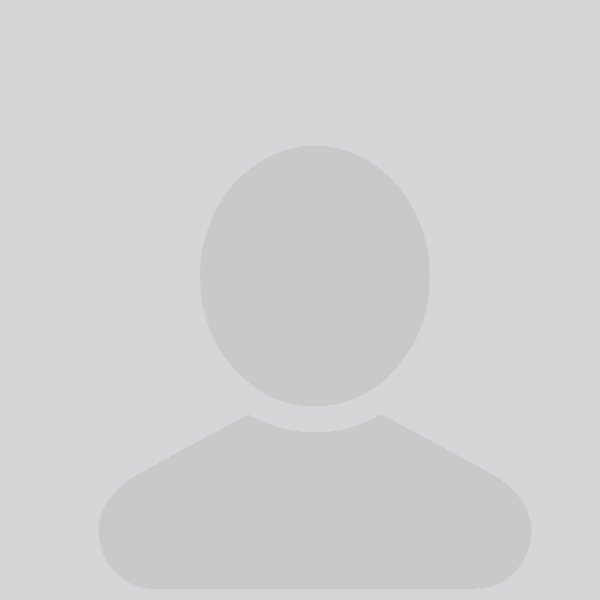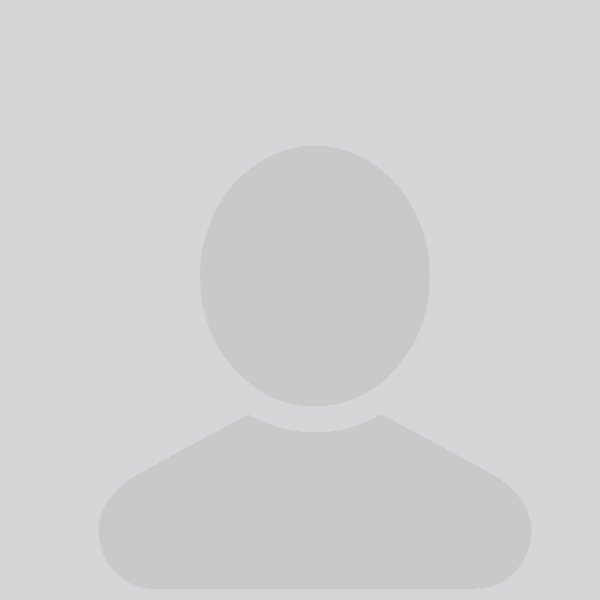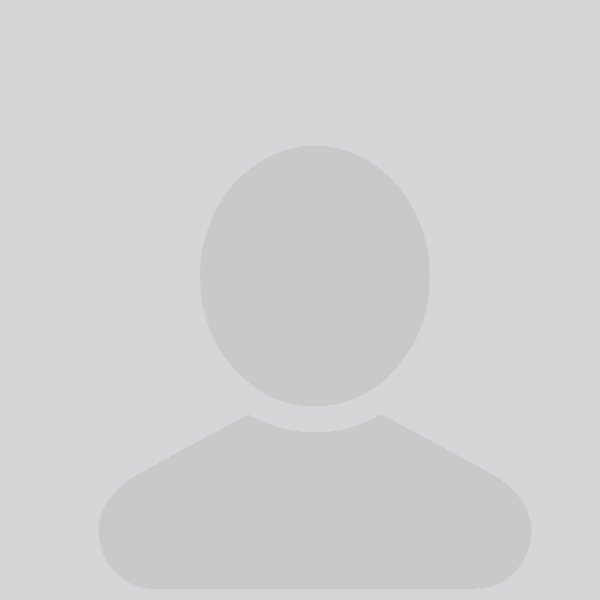 Contact
Get In Touch With Us
Please use the email submission form below
OFFICIAL CONTACT FORM
contact@duologic.se
STARCLOUD.NU
business@duologic.se
TWITTER
twitter.com/rogerlindforce
FACEBOOK
facebook.com/Duologic.se